STAFF Ami
Japanese – English Translator
/ Bilingual Market Researcher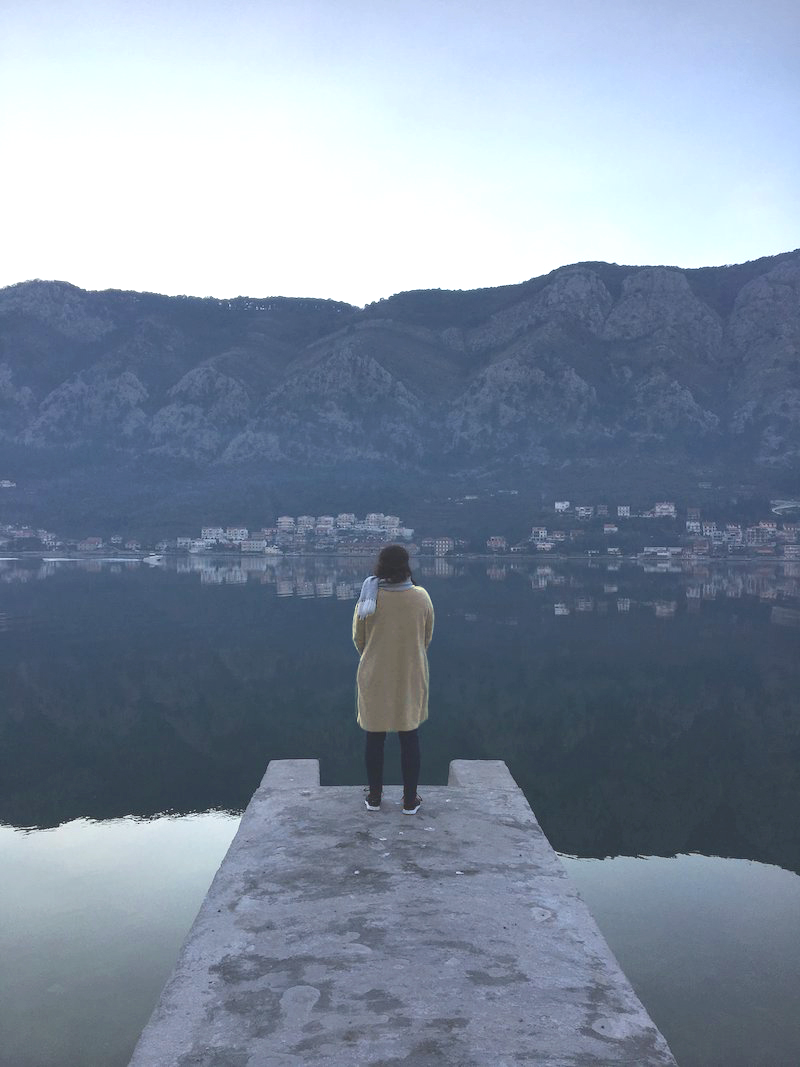 プロフィール
フリーランサー / 日本語・英語マーケティング&ローカリゼーション
国内外マーケティング、英文作成などローカリゼーションを中心に活動するフリーランサー。 世界中の人と仕事がしたい思いを持つ食好きトラベラーでもある。日本生まれのアメリカ育ち。 マイアミにある大学で国際経営学を学び、現在は京都をベースにしている。


Ami 連絡先
---
Japanese – English Bilingual Market Researcher / Translator
Japanese culture can be difficult to comprehend especially from those outside of the culture. As with any languages, cultural nuance greatly changes a pieces of writing.
I was born in Japan, relocated to United States at age 8. Experiencing both cultures allowed me to develop sense of understanding differences as well as similarities between the two countries.
Having various work backgrounds allow me to reach out further in my competence. Since 2015, I have been living in Japan experiencing the present activities in the country such as the major increase in tourism.
I have stepped foot in the tourism industry in Japan by writing for a Japanese company providing information to English speaking travelers. Previous to my work in Japan, I obtained my Bachelor's degree (B.B.A.) in International Business.
I enjoy working with people around the world and believe in globalization. I have a background in Market Research which allowed me to become advanced in using Microsoft Office Word and Excel, as well as creating surveys and gathering information.
I give quick and accurate work using broad range of knowledge. I'm able to research information from both Japanese and English sources, provide Japanese – English translations, and write professional articles. Thank you for looking, and please feel free to contact me with anything that I could help with breaking barriers between the two languages or cultures. *A detailed resume is availabl
---
Contact Ami
[contact-form-7 id="8247″ title="forami"] [no_toc]